HELPING YOU BUILD YOUR PRIVATE HEALTHCARE BUSINESS
The key to a successful private healthcare business is patient flow. Through our well-established network of online consumer portals and printed treatment and country guides, healthcare providers and destinations can promote themselves directly to patients seeking private healthcare in the UK, or looking to travel for treatment overseas or seeking a second opinion from their clinicians.
CONSUMER PORTALS
Our sites attract millions of relevant unique users each year and are aimed at 'active treatment, service or product seekers' in the UK private healthcare sector and the medical travel sector – people who are actively seeking a solution to their healthcare needs. The sites show patients how to research a variety of services and treatments, to contact healthcare providers directly, or through our Enquiry Forwarding Service. Our clients range from major hospitals worldwide, to small clinics and individual clinicians seeking to attract domestic and international patients.
TREATMENT ABROAD
Established in 2006, Treatment Abroad was the first medical tourism portal for people seeking information on cosmetic surgery, dentistry, infertility treatment and hospital treatment abroad. Patients can search, compare and enquire to hospitals, clinics and medical tourism agencies worldwide as well as calculating the total cost of travelling, including treatment, travel, accommodation and insurance.

---
FERTILITY TREATMENT ABROAD
Aimed at patients seeking fertility treatment in another country. The site provides information on clinic services, success rates, quality standards and staff, and enables infertile couples to search, research and compare the clinics and treatment options online. A unique feature is our "Good Practice Score", based on compliance with the ESHRE Good Practice Guide for cross-border reproductive care.

---
DOCTOR INTERNET
The leading online resource for Arab patients who are seeking information about travelling overseas for treatment. Visitors to the site benefit from independent and impartial advice and can explore the options available for surgery, dentistry, infertility treatment and cosmetic treatment in countries that offer services for Arab patients. Doctor Internet is an Arabic language site providing destination guides, price information, and profiles of hospitals, clinics and doctors.
---
GOPRIVATE.COM
Established in 1997, GoPrivate.com is the leading online resource for patients seeking information and guidance about private acute medical care in the UK. The site informs patient choice by providing the most relevant information and allowing them to make the right choice of doctor, hospital or clinic. 1.5 million patients visit GoPrivate.com annually

---
CONTACT US
To find out more about our Private Patient Acquisition Services, please contact us or complete the form below and one of our account managers will be in touch.
Sales team
[email protected]
+44 (0)20 7841 0045
SOME OF OUR PATIENT ACQUISITION CLIENTS
Our clients come from over 85 countries and many have been using our patient acquisition services for more than 10 years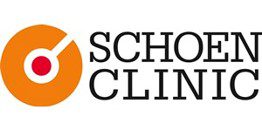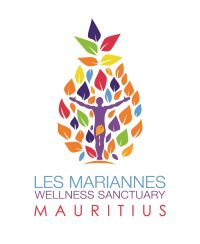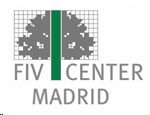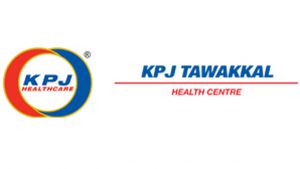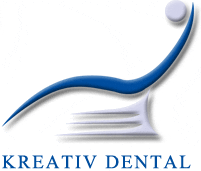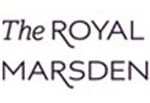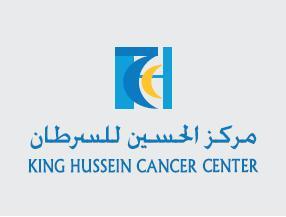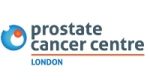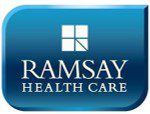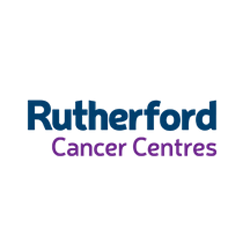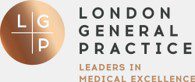 MEMBERSHIPS