EXPERTISE & EXPERIENCE
LaingBuisson's expert consultants write over 30 regularly updated market reports on all aspects of healthcare, social care and education. Each report covers market size, segmentation and trends as well as analysis of the political, economic and investment environment. For further analysis and insight from our market experts, we can connect you directly to the report author via a call or video call.
With the purchase of selected market reports, there is the option to book a one hour one-to-one expert Q&A consultation with the author at the special price of £350 + VAT*.   Please select the booking option for the required author and report below.
*Please note that to qualify for the special price, you must have purchased a copy of the relevant report. Reports are available to purchase in the Report Store.
OUR EXPERTS
WILLIAM LAING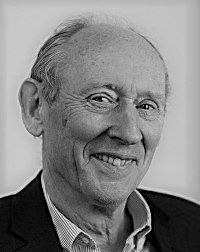 Consultant & Report Author
William is the author of the following LaingBuisson reports
MARTIN BELL
Consultant & Report Author
Martin is the author of the following LaingBuisson reports
LIZ HEATH
Consultant & Report Author
Liz is the author of the following LaingBuisson reports
TED TOWNSEND
Consultant & Report Author
Ted is the author of the following LaingBuisson reports
KEITH POLLARD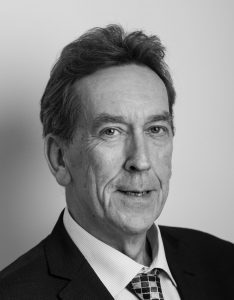 Consultant & IMTJ Editor in Chief
Keith can provide expert insight into the following LaingBuisson report
HUGH RISEBROW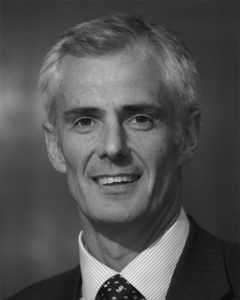 Consultant & Report Author
Hugh is the author of the following LaingBuisson reports
STEVE SECKER
Consultant & Report Author
Steve is the author of the following LaingBuisson reports
TIM READ
Consultant & Report Author
Tim is the author of the following LaingBuisson reports