WILLIAM LAING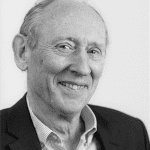 Founder and Executive Chairman
William is the Founder and Executive Chairman of LaingBuisson, leading the development of the business…

HENRY ELPHICK
Non-Executive Director
Henry is Chair of healthcare strategy consultants Mansfield Advisors LLP, a Senior Consultant to… 

STEPHEN DORRELL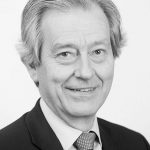 Non-Executive Director
Stephen is a Director of Four Eyes Insight, Seacole Digital, Omnes Group, Public Policy Projects, Dorson Inform… 

AGNES BUISSON-LAING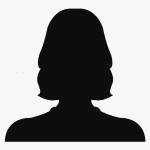 Company Secretary and Non-Executive Director
Agnes is the Company Secretary and a Non-Executive Director of LaingBuisson
HINA CHOKSY EVANS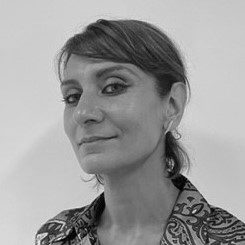 Managing Director
Hina is Managing Director at LaingBuisson and leads on research, economic modelling…

JOE FOLEY
Head of Data
Joe is the Head of Data for LaingBuisson. He leads the Data Team and is responsible…

JON BUTLER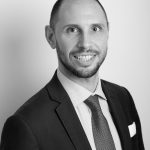 Head of Consumer Healthcare
Jon is responsible for organising, planning and managing the operations of the consumer healthcare business…

JADE CUMMINGS
Head of Events
Jade is the Head of Events for LaingBuisson. Jade has extensive experience in the event industry…

TIM READ
Director of Research & Content
Tim is the Director of Research & Content for LaingBuisson. Previously, he was Managing Director of Marwood Group…

CONSULTANTS
To discuss your consulting requirements and for a no-obligation call or meeting please contact:
William Laing's office
[email protected]
+44 (0)7514638739
EXPERT INSIGHT
LaingBuisson's expert consultants write over 30 regularly updated market reports on all aspects of healthcare, social care and education. Each report covers market size, segmentation and trends as well as analysis of the political, economic and investment environment. For further analysis and insight from our market experts, we can connect you directly to the report author via a call or video call. Find out more about our Expert Insight services.
MARIAH WEIR
Quality Assurance Technician
MARIA DAVIES
Editor, HealthcareMarkets UK
Maria has more than two decades' experience as a business and financial journalist. She has specialised in writing about the UK's private…

DEVEN PAMBEN
Editor, CareMarkets UK
Deven Pamben has more than 20 years' experience as a journalist, working on newspapers, trade magazines and…

NICK HERBERT
Editor, HealthcareMarkets international
Nick Herbert has over 30 years' experience in the financial markets…

MARK HINGE
Digital Experience Architect
BEN REED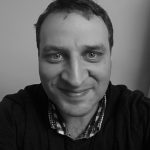 Digital Operations Manager
LEE CAVENDISH
Digital Communities Manager
DANIELLE BERU
Digital Content Executive
JACKY CANN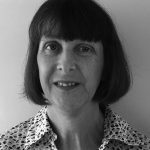 Content Editor
MICHEAL NEAVES
Research Project Manager
SAHANA RAVIKUMAR
Financial Research Executive
MOEIN HOSSEINI
Financial Research Executive
ALEX DEVKOTA
Research Executive
ELISA LINU
Research Executive
LOUIS SHARPE
Research Executive
PETER SAMPSON
Data Officer
MATTHEW BROUGH
Data Officer
GEMMA HOWARTH
Data Officer
XAVIEN BRUNNING-ROBERTS
Data Officer
KAMLESH VANKAR
SQL Report Writer
JAMIE BRAWN
GIS Analyst
JANET BROWN
Sales Data Manager
HELOISE MCCULLA
Event Executive
SHANNON STACK
Event Executive
JANE MUNRO
Finance Manager
JACQUI MCDONALD
Accounts Assistant
NIKKI THOMPSON

HR Manager
LISA FYFE

Operations Manager
MEMBERSHIPS