TRUSTED PARTNER
A leading business intelligence provider for over 30 years across healthcare, social care and education. We work globally with providers, commissioners, payors, manufacturers, investors, regulators and advisors, and are the chosen provider of independent sector healthcare market data to the UK Government's Office for National Statistics.
FEATURED REPORTS
In-depth analysis of key markets including diagnostics, digital health, hospitals, IVF, dental, medical travel, retirement living, nursing homes, mental health, schools, private equity and more.
FEATURED RESOURCES
Market insight, data and analysis from a trusted business intelligence provider
LATEST HEADLINES
LaingBuisson's experienced editorial team brings you news of developments and trends across social care, acute care and global healthcare.
AWARDS
Our annual LaingBuisson Awards and IMTJ Medical Travel Awards are well established in the industry for recognising excellence. Judged independently and objectively, they bring together teams to celebrate outstanding achievement.
---
PATIENT ACQUISITION
Through our well-established network of online consumer portals and guides, healthcare providers and destinations can promote  themselves directly to patients looking to travel for treatment overseas or seeking a second opinion from their clinicians
---
SOME OF OUR CLIENTS
We have worked in more than 25 countries with over 700 organisations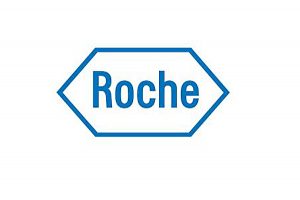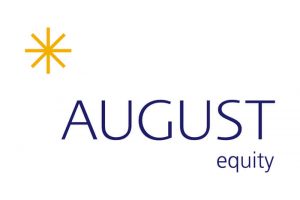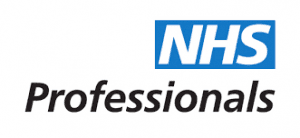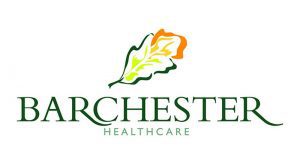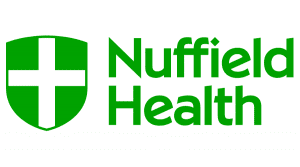 MEMBERSHIPS