Best wishes for a peaceful and prosperous New Year
from the team at LaingBuisson to our clients, partners and colleagues around the world

While 2020 was beset with challenges associated with the continuing pandemic, the LaingBuisson team is proud to have worked together to support our clients, charity partners and colleagues around the world.
We would like to thank our members, sponsors, partners, contributors and colleagues for their support during an extraordinary year. We wish you, your family, friends, and colleagues, a peaceful and prosperous new year.
INFORMATIVE WEBINARS
During the course of 2020, as health and social care faced the challenges of the pandemic, LaingBuisson ran a series of free-to-attend webinars covering a broad range of topics. Delegates weren't charged to attend but were asked if they would like to make an optional donation to support the Turn2Us Stand Together Coronavirus Appeal. The webinars were made possible by the very generous support of our sponsors, and were praised for the excellent panellists, informative content and professional delivery. All the webinars are available to watch On Demand, free of charge.
We have all sat through many webinars in the last weeks and I wish they all had the same quality and frankness of speakers and richness of content as the Reshaping Care Markets one just now.

Allan Johnson, CEO at CTT and Governor at Oxford Health NHS Trust
FREE NEWS SUBSCRIPTION SERVICE
CareMarkets UK and HealthcareMarkets UK are the only monthly independent healthcare news journals that concentrate solely on bringing you news of developments and trends in the field of independent social care, acute care, mental health and primary care. HealthcareMarkets international is the only publication to look at the industry globally and captures the cross-border dynamics of the acute and primary healthcare services markets. Stay ahead and informed on the latest news of developments and trends across health and care with a subscription to our newsletters.
"I do subscribe to CareMarkets and consider it my 'go to' sector journal."
– Nigel Downs, Managing Director at Choices Housing Association
THANK YOU TO OUR MEMBERS AND PARTNERS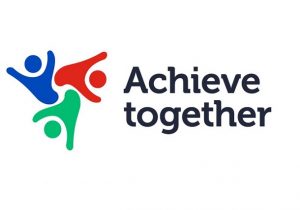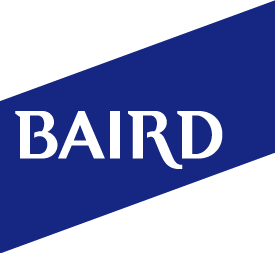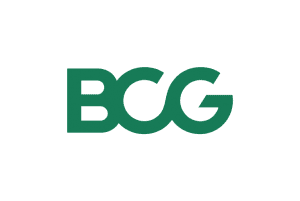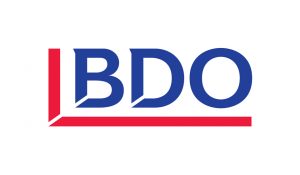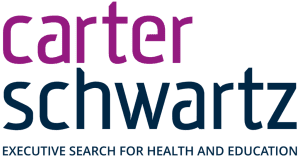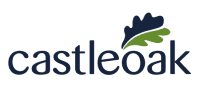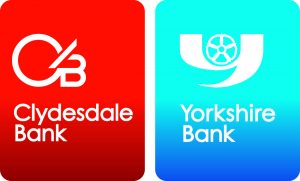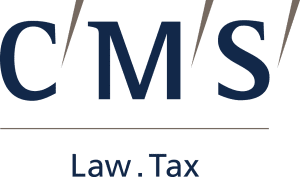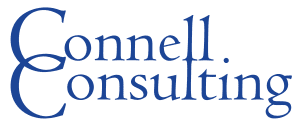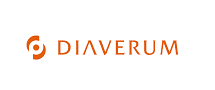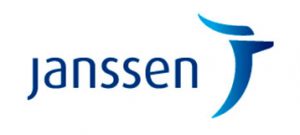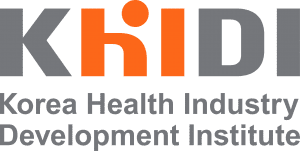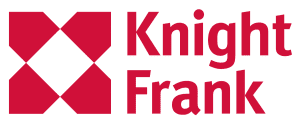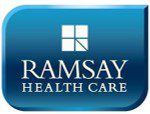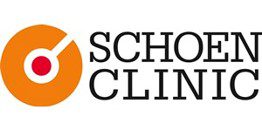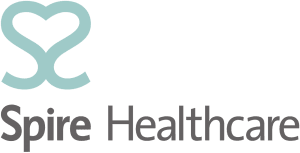 MEMBERSHIPS